Claudia Marie June 30 2015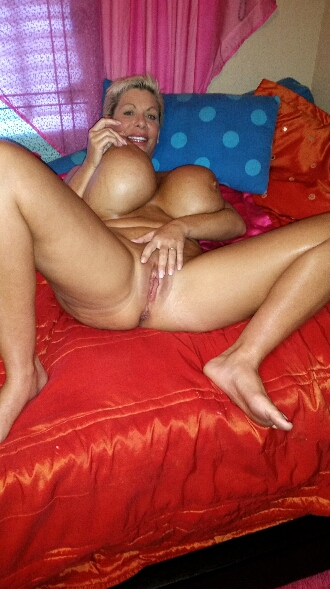 Just enjoying a normal, average, typical day here at home.
Claudia Marie's Choice Of The Day:
JOIN CLAUDIAMARIE.COM  MEMBERS HAVE THE OPTION TO SHOOT A SCENE WITH ME! ALSO THERE IS A WEEKLY FREE MEMBERS CAM SHOW AND YOU CAN PRIVATE MESSAGE ME IN THE MEMBERS AREA! CUM ON INSIDE!
Tweet